Last Updated: April 11th, 2022 by Jake Cain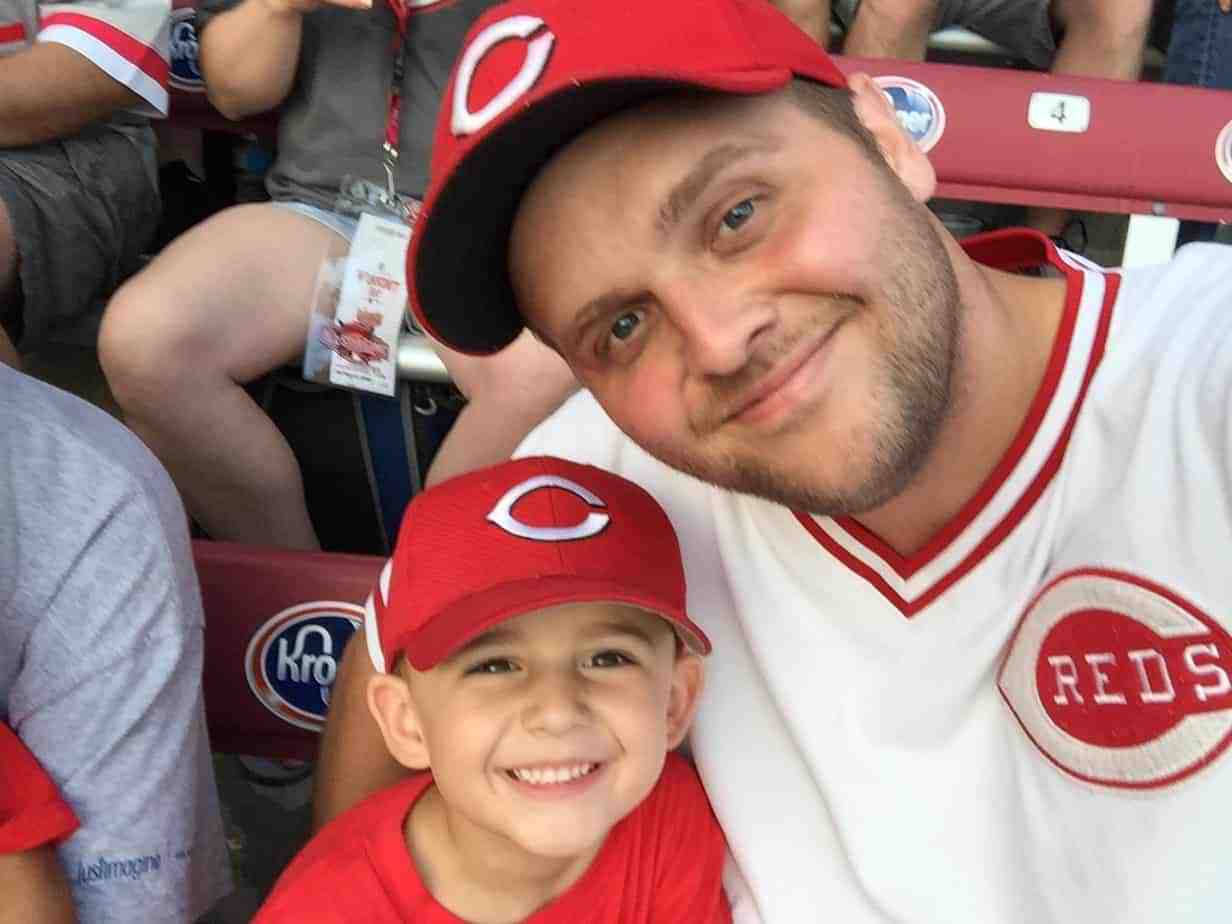 Jake Cain
A Cincinnati native, lifelong Reds fan, father of 3 boys, and husband of one wife. My favorite ballpark has to be the living history museum that is Fenway Park.
Read More
I've traveled to about half of the current MLB ballparks, plus a few others that are no longer with us like Shea, Turner Field, and Old Yankee Stadium. I started Ballpark Savvy to make your next ballpark trip more fun and affordable.
show less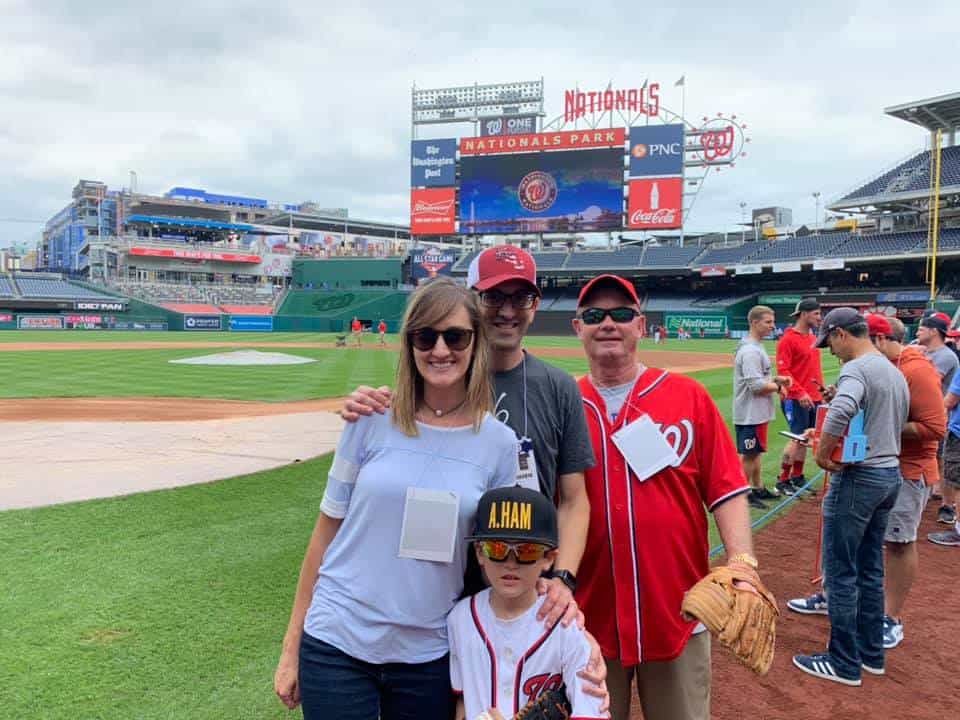 Kristen Douglas
Kristen is a freelance writer living in northeastern North Carolina with her husband and son. Raised in a baseball family with a dad who is almost done visiting every major league park.
Read More
she loves baseball for how it can bring people together. She grew up watching the Braves win it all in the 90's with her Nana. Kristen roots for the Washington Nationals and her favorite baseball moment is when her 7 year old son gave the "Play Ball!" announcement at a Nationals Game in 2019. Her favorite part of visiting any major league stadium is trying out the food unique to that park!
show less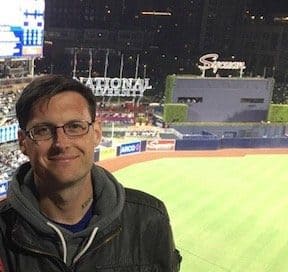 Aaron Gwynn
Aaron Gwynn is a filmmaker, writer, and has been the starting pitcher for myriad teams across México, the United States, and Canada.
Read More
Over the course of three epic couchsurfing trips, Aaron has been to every current Major League Stadium (and a bunch that have bit the proverbial dust), and would never dream of living in a city that does not have professional baseball. His favorite ballparks include Oracle Park, PNC Park, and he has a soft spot in his heart for the pit that is the Oakland Coliseum. He is currently in production on his feature directorial debut, Painting in Darkness, an animated film about the artist Albert Pinkham Ryder.

show less
Our Story
Ballpark Savvy is a website dedicated to helping fans think differently about how they attend baseball games.
The focus here is primarily on how you can cut corners to save money on things like tickets and food, and find a free parking spot while you're at it.
In addition, I try to throw in some ideas about free experiences or "can't miss" experiences that will make your trip better overall.
This idea hit me in 2008 when I was planning my own baseball road trip with my dad, and I was struggling to find the types of things I was looking for. I didn't really care when the park opened or how many people it held, I wanted to know how to get the best bang for my buck.
Since 2008 the site has grown quite a bit. I've been fortunate to have some media coverage as well which has really increased the size of my ego.
As far as me, my name is Jake Cain and I am a family man in Cincinnati, OH. I am a big Reds fan, and some of the great memories I have are spending time with my dad at the ballpark. I hope this site helps you create some of those same types of memories, without having to take out a second mortgage to do it.
I've only been to about a dozen stadiums myself, so much of what I have to offer is from research and from tips I get from other fans. So, if something you read is not quite correct or not something you agree with, try to just move on rather than sending me a nasty email. That said, if you need to contact me please email jakecain7 AT gmail dot com. (I'm assuming if you're human you can translate that into a properly formatted email address…)